Follow Me Through Edinburgh and the UK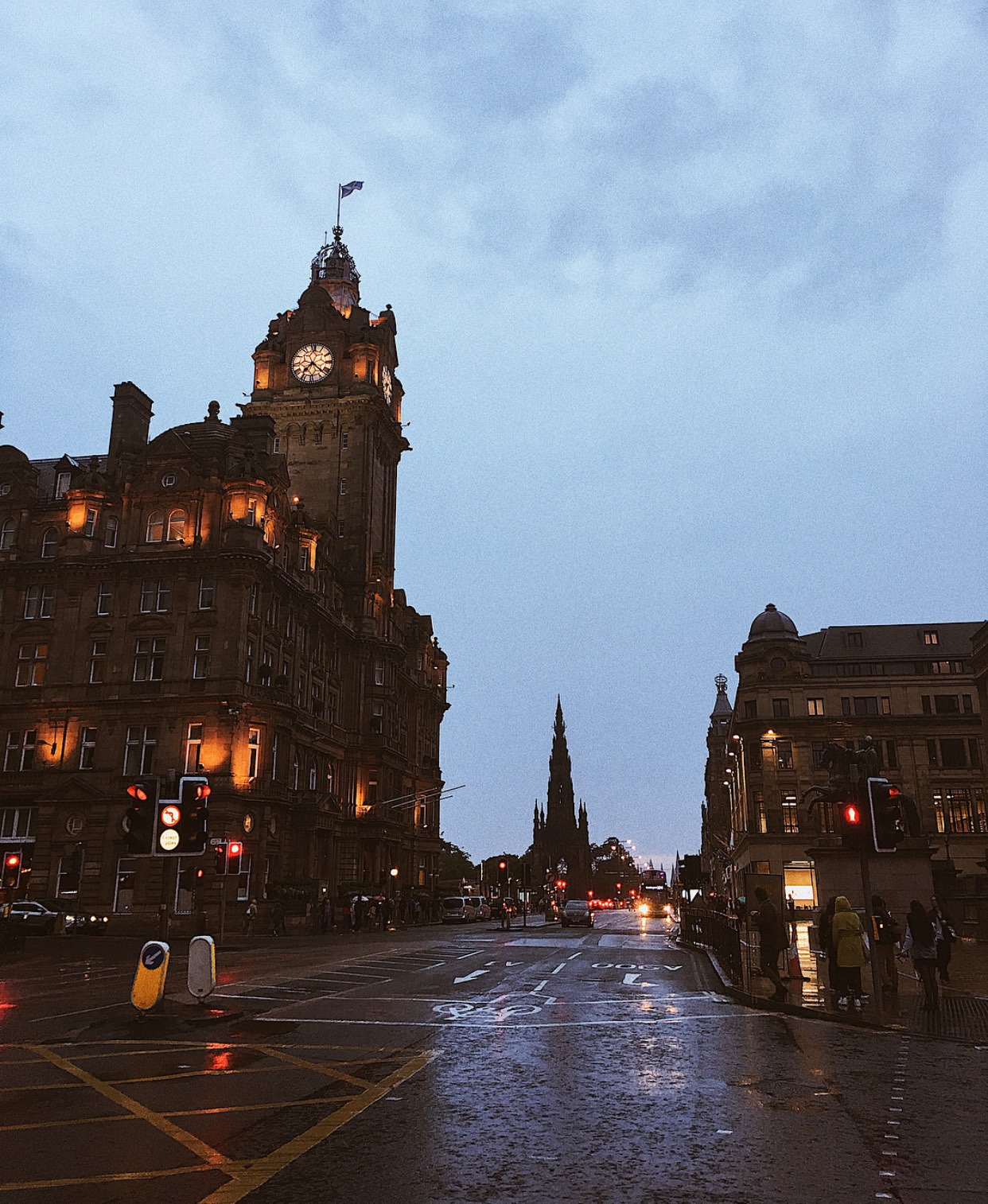 For the next few months i'll be living in Edinburgh, United Kingdom studying Informatics at the University of Edinburgh! I've got lots of trips planned throughout Europe, including Oktoberfest in Munich, a hackathon in Barcelona, a hitchhike through England and ending in the Paris, and of course exploring Scotland/the UK!

I'll be posting to the Global Experience Office Facebook account every Monday - check it out! I'll also be posting to my instagram!